BACK TO PREVIOUS PAGE
Search For Practitioner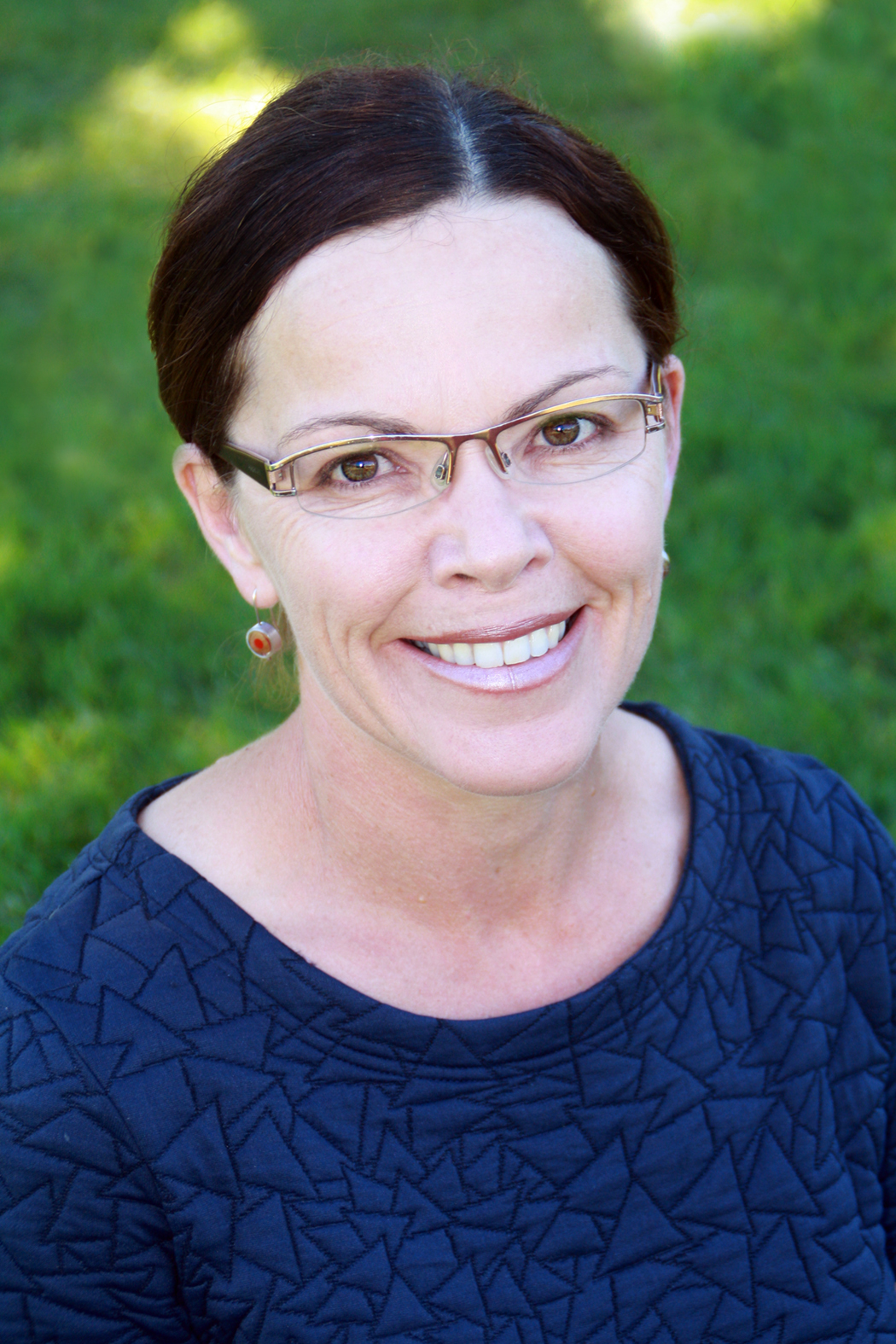 Mrs Nicky McLeod
Nelson, Blenheim, Golden Bay, Christchurch
Address : PO Box 1406 Nelson 7010
Email : breathingclinicnelson@gmail.com
Website : http://breathingclinic.co.nz/
Location : New Zealand
Mobile :
Tel : 64 3 548 2929
profile
When I began my training, as well as epilepsy, I had a snoring husband, 2 children, a BA in political science and history, a life-long interest in health and well-being, a passion for cooking and a sign on my fridge that said "eat as if your life depends on it."  In our family we also had hay fever, asthma and panic attacks.  I am now a Buteyko Practitioner.  I no longer have epilepsy and my husband no longer snores.  Hay fever, asthma and panic attacks are a thing of the past.  The sign on my fridge now says "breathe as if your life depends on it – breathe(less)".  And I am the director of The Breathing Clinic in Nelson.  Every town should have access to the simple and powerful knowledge that comes with a Buteyko breathing course.
When I committed to train as a practitioner I had not done a Buteyko breathing course nor did I know anyone who had.  I had read everything I could find about Buteyko and it made a lot of sense.  It was soundly based in science and there were many positive reviews on Glenn's website.  I was also impressed with the calibre of practitioners from around the world – medical students, nurses, physiotherapists, dentists, scientists, PhD students, a vet.  These were intelligent people and for all of them Buteyko had had such a profound impact on their health that they had gone on to train as practitioners. 
Initially I tried to convince Glenn that I did not need to do the breathing course for my own health.  I regularly practised yoga and meditation and I believed I was a great breather.  You could not see or hear me breathing.  However, I had epilepsy which had come on after the birth of my first child and I was an undiagnosed chronic hidden hyperventilator and had been for many years.  If I hadn't come across Buteyko while looking for something for my husbands' snoring I would have been on epilepsy medication for the rest of my life.
Is It For You?
There are a lot of myths and misinformation around breathing.  Getting the right information and changing some habits around your breathing can have a profound impact on your health, your quality of sleep, your energy levels and your state of mind.  There are a number of symptoms that are red flags for breathing dysfunction.  If you are interested in improving your health I would urge you to start with getting the basics right which means starting with your breathing and getting a breathing assessment.  For me a few simple changes to my habits and correction of some incorrect beliefs around breathing along with some very specific breathing exercises led to the end of epilepsy that I had had for 12 years and was unknowingly perpetuating.  Too often we get people on our courses after they have tried many other things first who say that if only they had come years earlier, they would have saved a lot of money.  My advice is to start with getting your most vital function, your breathing, working well and move forward from there.